I refuse to believe that I'm the only one who cares about promotional video game demo discs...if you share my passion (obsession?) for collecting demos, I'm sure you'll find this site informative. Here you'll find information about my personal demo collection, as well as photos of the discs I've acquired. (coming soon)

Please let me know if you have ANY discs that are not on these lists...donations are welcomed (of course) but I am also happy to trade or simply buy them from you! Also, if you are looking for any particular titles, feel free to ask as I do have duplicates of some.

I'll be updating this site frequently as I add to my collection, so check back often!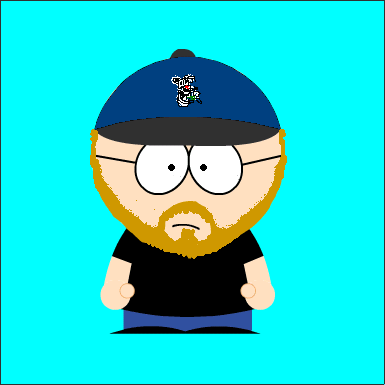 ...this is what an obsessive demo disc collector looks like.